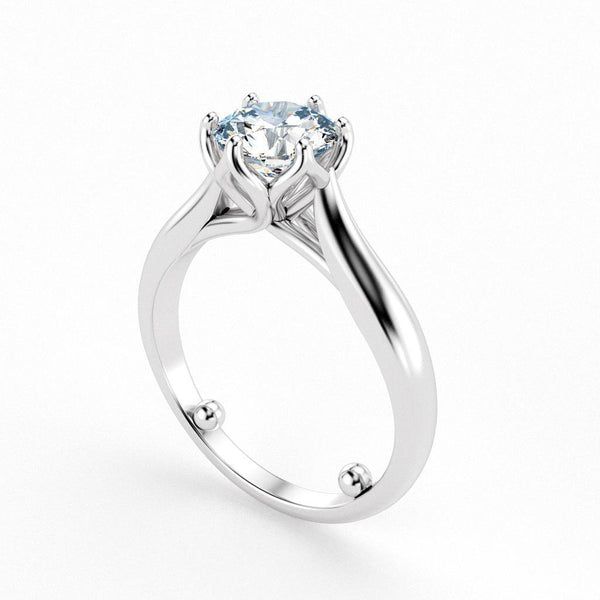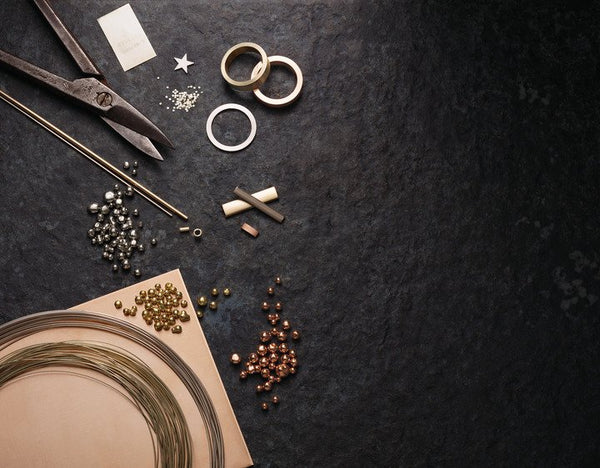 Sizing Beads/Shots/Bridge

Sizing beads are round precious metal balls that are added in the inside of a ring to decrease the inner circumference or size. It is a great alternative to size a ring down or prevent it from turning or twisting on the finger with the least amount of impact to the ring. The beads, shots, or bridges are a semi-permanent solution and can be removed by a jeweler if needed with no visible impact to the ring. 

The beads are only available in gold (white, rose, or yellow), due to the difference in melting points of adhering the beads to the host metal. If the host metal is a white metal like Platinum or Palladium, we will match it with white gold sizing beads/shots/bridges. 

All beads include an intermediate level complimentary clean and polish. This includes all aspects of the basic clean + polish to buff out scratches and rhodium if needed. This includes ultrasonic clean, soft bristle brushing, and heated steam clean, as well as polishing to remove light scratches and rhodium plating (if necessary). 

For more information, please view our blog article.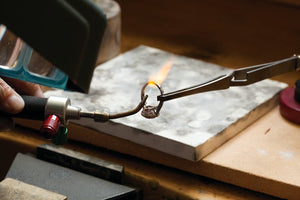 Schedule an Appointment
Please note that we are currently not accepting repair projects for pieces that were not manufactured by us due to recent insurance policy changes.
We offer maintenance and jewelry services for products that we have manufactured to offer our clients the support and peace of mind that they have someone to go to when their items need to be serviced.
It's best to send us an e-mail ahead of time with a description of the work needed and then follow up with a consultative meeting (which can also be done virtually or via a phone call) before a drop-off. 
Pictures can be emailed to info@theclassicgem.com with repair or restoration requests as the subject.
Please note: The current repair timeline is approximately 2-4 weeks out depending on the complexity of the project.
Click here to schedule