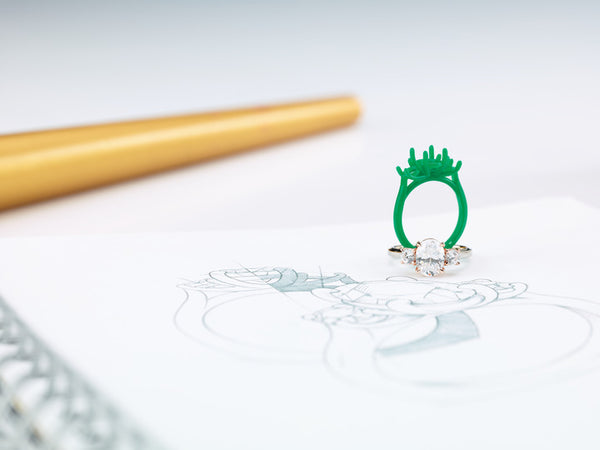 Jewelry Services
We offer maintenance and repair services for products that we have manufactured to offer our clients the support and peace of mind that they have someone to go to when accidents happen. For pieces that were not manufactured by us, we may be able to assist depending on the scope of work, condition and how the piece was made.
If the scope of work is outside of our areas of expertise, or risk tolerance, we will gladly reach out to our network of artisans and bench jewelers to better align the specific skills and design methodologies.
Please feel free to email us pictures to info@theclassicgem.com or text us at 312 291 1436, and we will be happy to guide you through any design, repair or restoration projects.

Please note that most services are generally not available on weekends, though we welcome drop-offs during this time, services will not be performed until the next business day. If you need your ring same day or during weekend slots, please contact us directly for availability and we will do our best to accommodate.