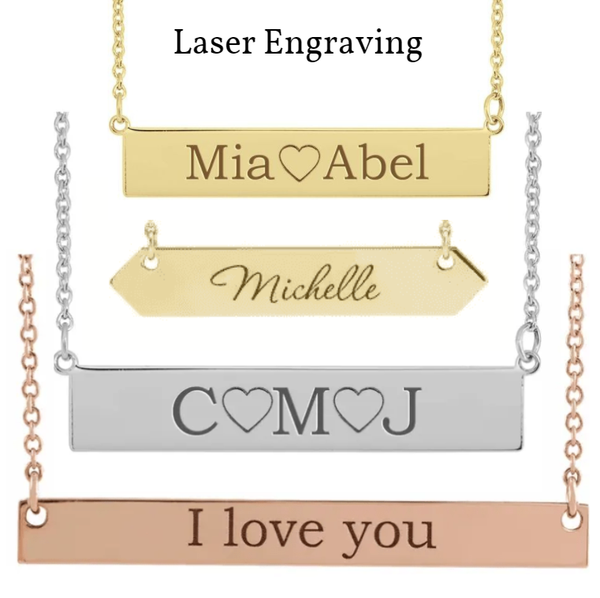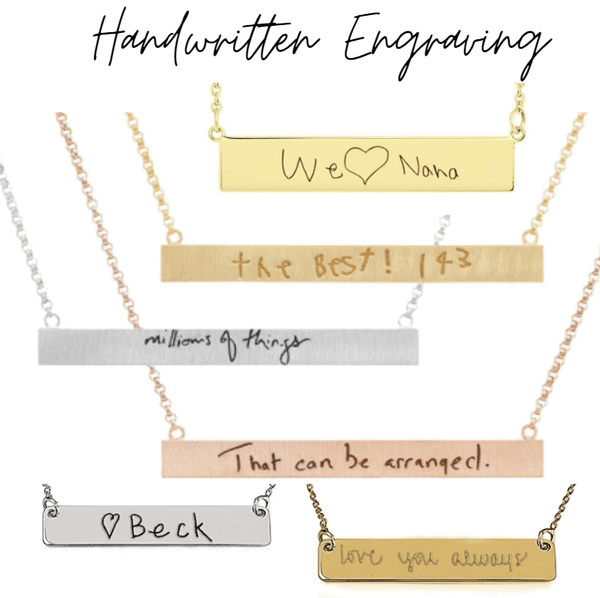 We offer laser engraving for some jewelry items such as wedding bands (interior and sometimes exterior depending on the finish) as well as flat pendants and tags.
Laser engraving is done offsite, through one of our professional laser engraving partners. The turnaround time is roughly 2-3 weeks.
For Handwritten Laser Engraving:
Engraving Tips
The surface must be smooth and 2mm wide minimum no more than 12mm wide

For smaller rings, less than 10 characters is ideal in order to ensure the fonts are legible. Please consult for more guidance.

Some fonts and monograms may be too large for certain jewelry.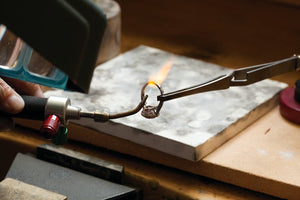 Schedule an Appointment
Please note that we are currently not accepting repair projects for pieces that were not manufactured by us due to recent insurance policy changes.
We offer maintenance and jewelry services for products that we have manufactured to offer our clients the support and peace of mind that they have someone to go to when their items need to be serviced.
It's best to send us an e-mail ahead of time with a description of the work needed and then follow up with a consultative meeting (which can also be done virtually or via a phone call) before a drop-off. 
Pictures can be emailed to info@theclassicgem.com with repair or restoration requests as the subject.
Please note: The current repair timeline is approximately 2-4 weeks out depending on the complexity of the project.
Click here to schedule