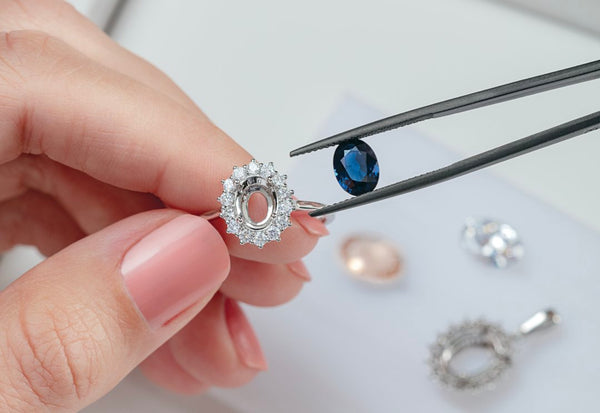 Custom Design Portfolio
Below is a small sampling of custom work that we were commissioned to create. The images below are representative of 3D Computer Aided Design (CAD) photo realistic renders which are created to fit precise stone sizes for the best structural integrity and aesthetic. Learn more about our three step custom design process here.   
If you would like to inquire about custom designing a new ring or piece of jewelry, send us your ideas and inspirations to info@theclassicgem.com or click here to set up an appointment.